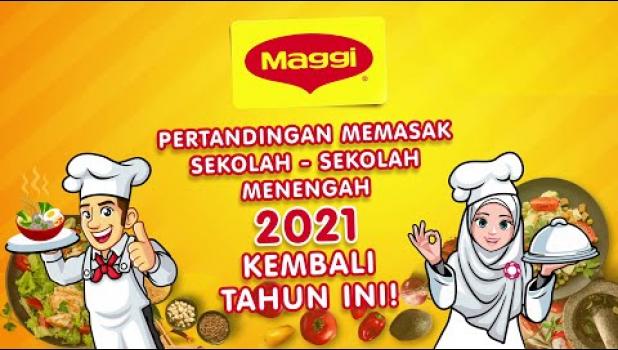 Activate videos
The following function is not part of the MAGGI website. Please note that by confirming the dialog, data can be transmitted from you to all social plug-in providers integrated into our website. You can find out which data is used for which purpose in the data protection conditions of the respective provider on their website. By confirming the dialog, you agree to this data transfer.
MAGGI Secondary School Cooking Competition 2021
The MAGGI®️ Secondary School Cooking Competition is back for its 25th anniversary! Themed MAGGI & You Cooking a Difference For Daily Inspiration, this year's program challenge will be held virtually with the new normal practices. Come and showcase your talent for a chance to win cash prizes!