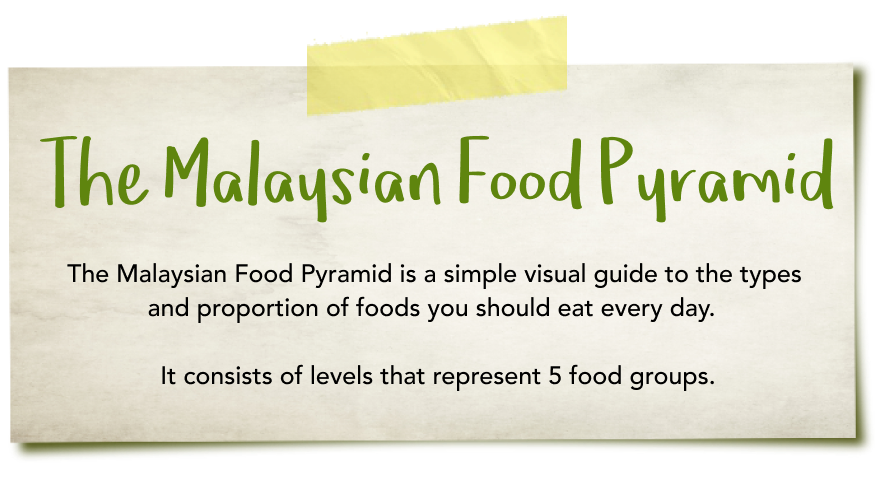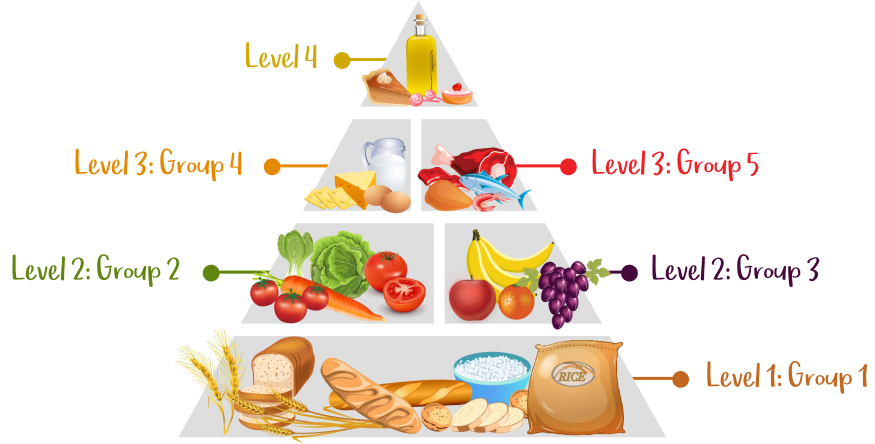 The Food Pyramid is designed to make healthy eating easier. Find out what the correct amount of nutrient is needed per serving to maintain good health.

Suku-Suku-Separuh is the suggested approximate proportions of food from the various groups to include on your plate.
How much of each nutrition goes where? IT'S TIME TO FIND OUT!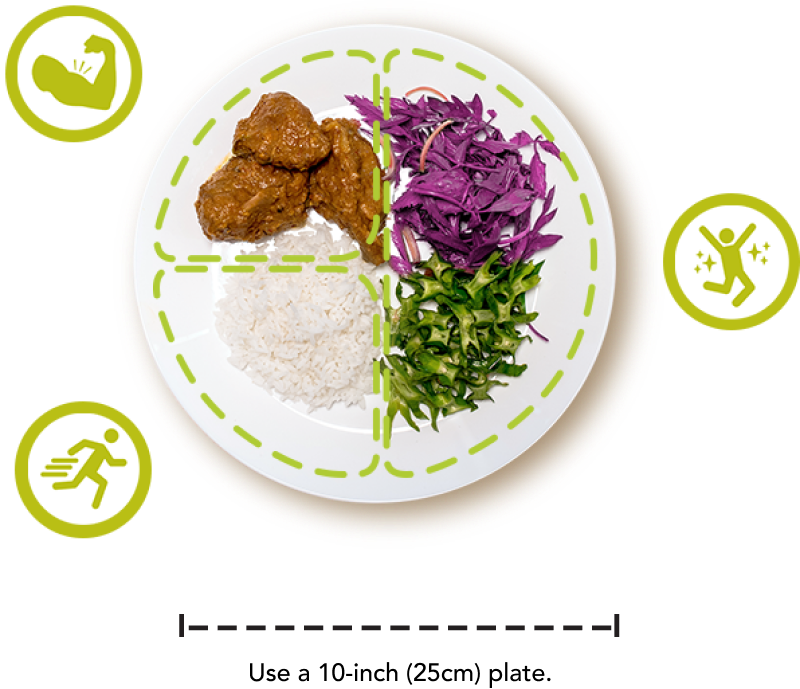 Ever wondered what these information on the nutritional table meant? Well, the nutritional table provides you with the nutritional content of the pack.
You can use this to look up the amount of energy (calories), protein, carbohydrates, fat, sugar and other important nutrients that the product provides, like fibre, vitamins and minerals.
This information will help you in choosing foods with your nutritional needs in mind.