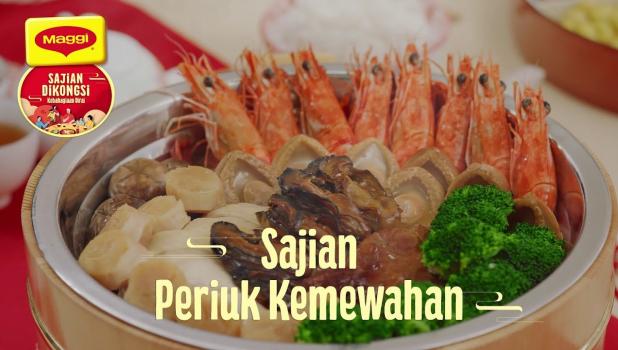 Activate videos
The following function is not part of the MAGGI website. Please note that by confirming the dialog, data can be transmitted from you to all social plug-in providers integrated into our website. You can find out which data is used for which purpose in the data protection conditions of the respective provider on their website. By confirming the dialog, you agree to this data transfer.
The most 'ONG' dish for this festive season!
A delicious accompaniment of dishes to complement a meaningful get together with the family during Chinese New Year.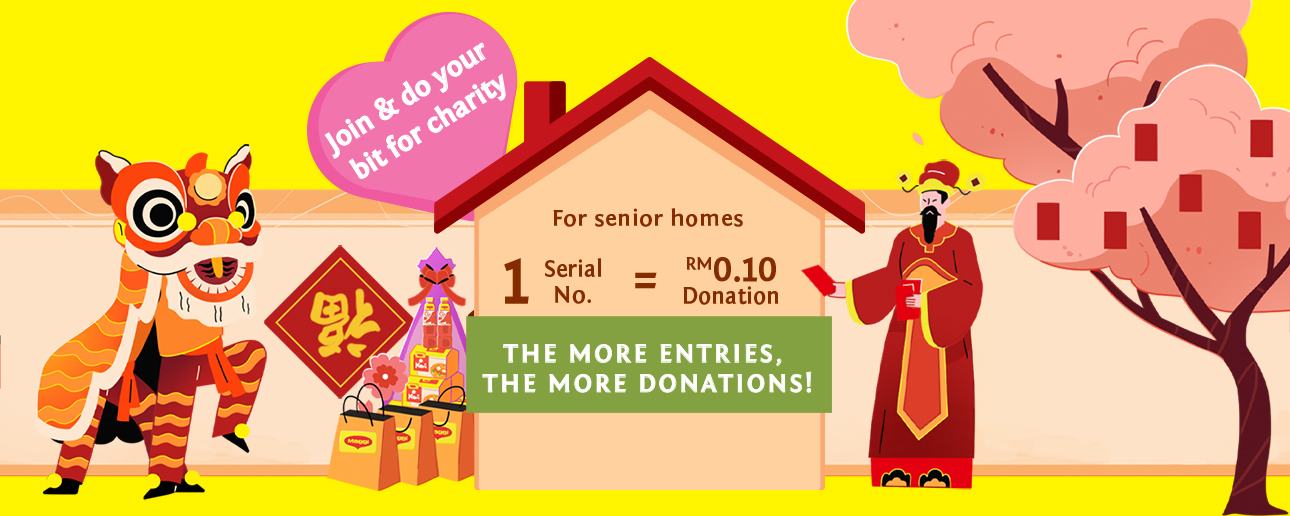 Sharing happiness together
This Chinese New Year, MAGGI® invites you to join us in spreading joy and happiness in our community!
With each contest serial number, 10 sen will be donated to Senior Homes to help with refurbishment works, for them to enjoy a more comfortable living.