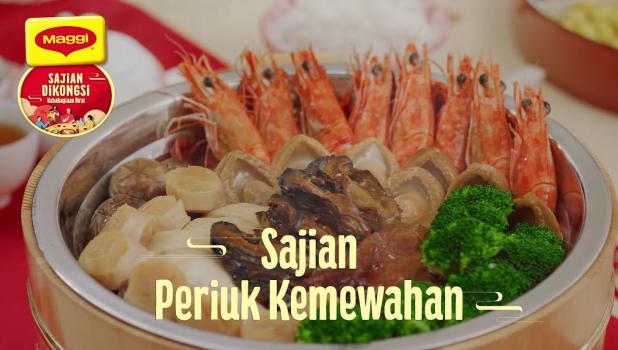 Activate videos
The following function is not part of the MAGGI website. Please note that by confirming the dialog, data can be transmitted from you to all social plug-in providers integrated into our website. You can find out which data is used for which purpose in the data protection conditions of the respective provider on their website. By confirming the dialog, you agree to this data transfer.
The most 'ONG' dish for this festive season!
A delicious accompaniment of dishes to complement a meaningful get together with the family during Chinese New Year.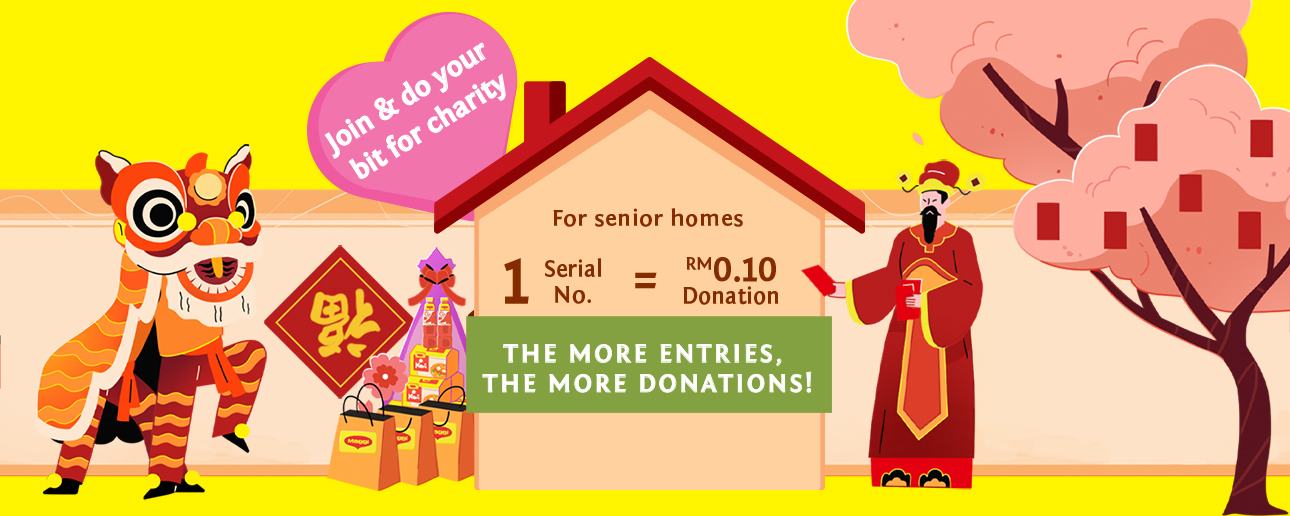 Sharing happiness together
This Chinese New Year, MAGGI® invites you to join us in spreading joy and happiness in our community!
With each contest serial number, 10 sen will be donated to Senior Homes to help with refurbishment works, for them to enjoy a more comfortable living.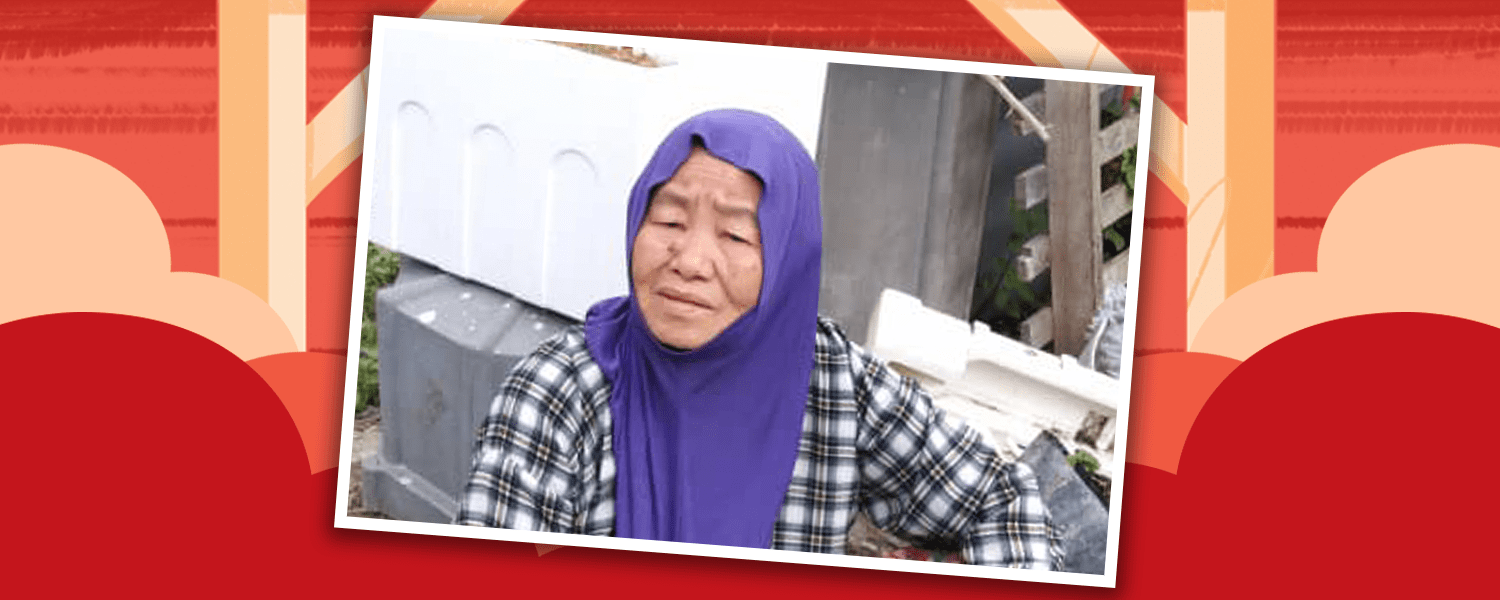 Meet Mak Wok Jaharah
I value the opportunity to meet people from all walks of life. It really is a real joy interacting with them and getting to know each of them personally. During the festive season especially, many volunteers will come for a visit to cheer us up. Sharing a meal together is a recipe for our happiness.
This year's Chinese New Year celebrations will be different due to the COVID-19 pandemic, but all of us in the home will still organise a warm get-together. While visitations are not encouraged, many have sent us meaningful gifts just to remind us that we are in their hearts and minds.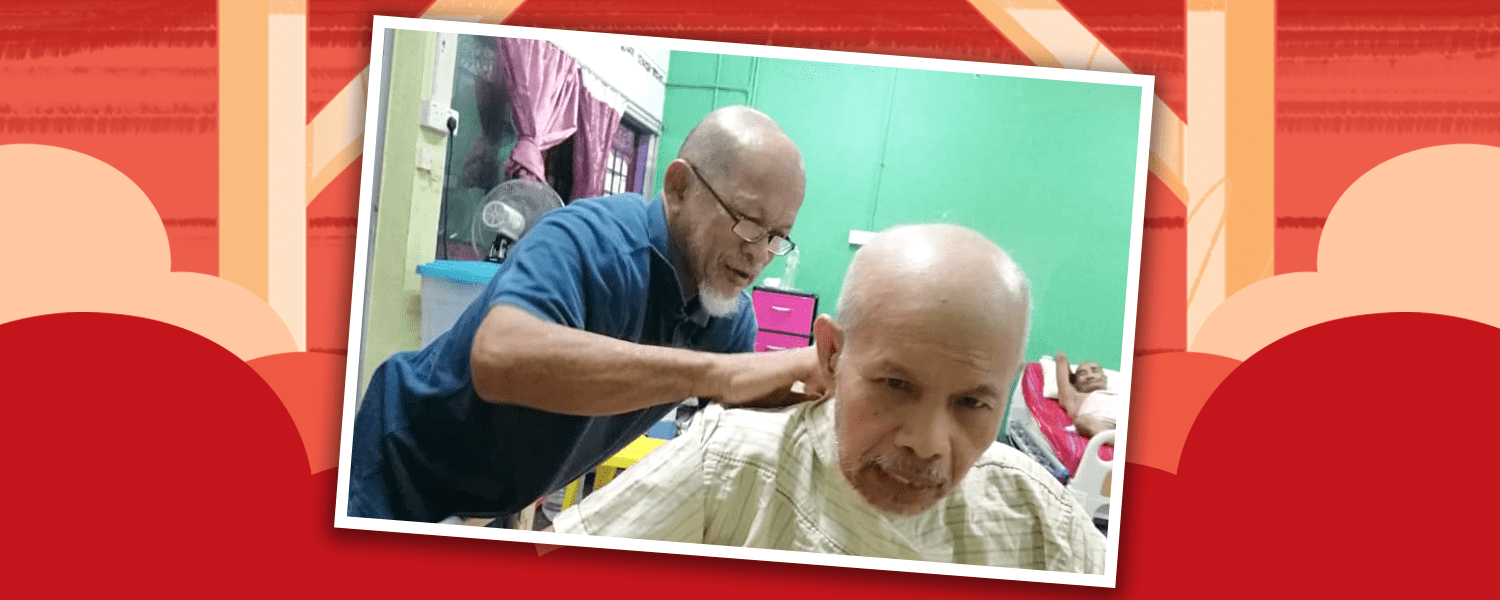 Meet Pak Ali
He is the handyman everyone looks for when they need help to fix an appliance or even some home DIY fun.
He is incredibly active and he is one who would cheer you up.
It has been many months since the home shut its door as the pandemic surged, denying many residents not only the precious touch of their loved ones but also the much-anticipated festive celebration. Ask anyone here and they probably said Chinese New Year is one of their favourite times of the year besides Hari Raya Aidilfitri as it is another season to feast on all the delicious food and treats.
While we truly missed the joy of celebrating the festive season with the volunteers and visitors, we are deeply thankful for all the good wishes were received from many amazing people out there who never stop supporting us.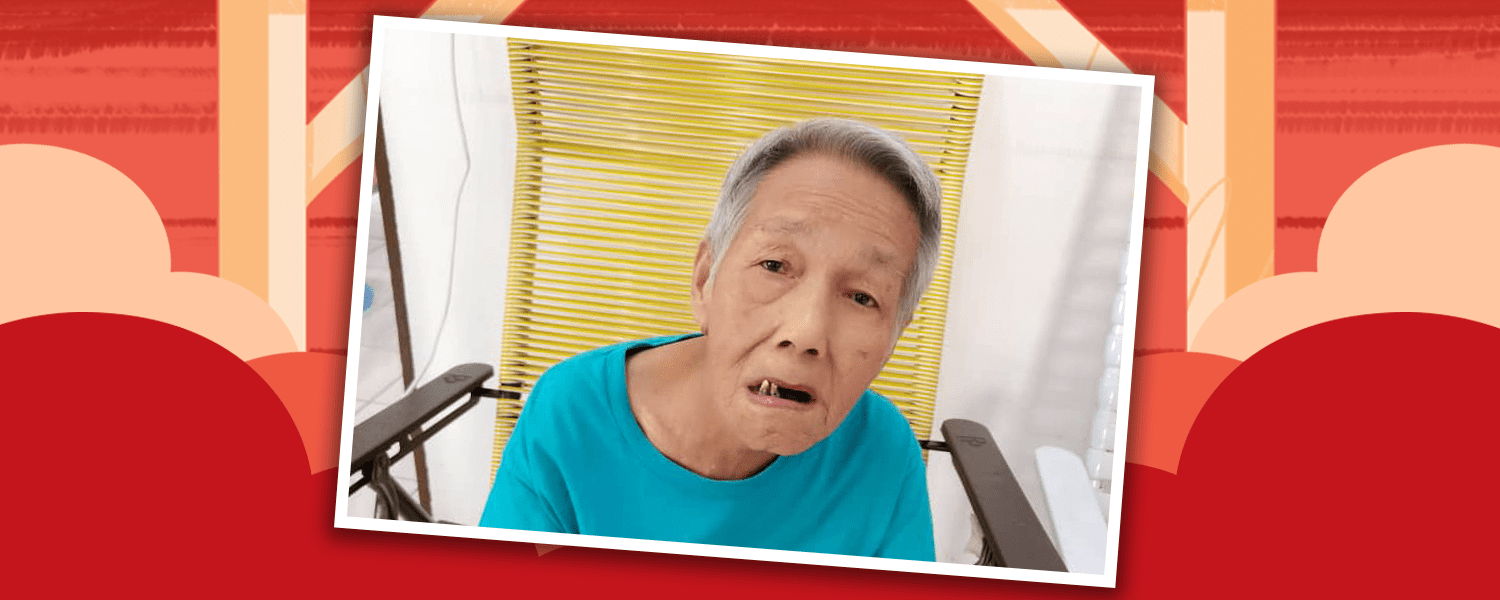 Meet Aunty Chin Mooi Mooi
Aunty Chin Mooi Mooi was diagnosed with Kyphosis. This caused her muscles to weaken and experience a decrease in mobility.
She has been living at En Yuan Old Folks Home for three years and is well known by other residents for her gentleness and affection.
When asked what she looks forward to the most, Aunty Chin mentioned, "Seeing both young and old come over with food and spending time with us."
I am aware that things will never be the same, but I am grateful that I am now surrounded by so many people who truly care for me. Our love for food binds us together.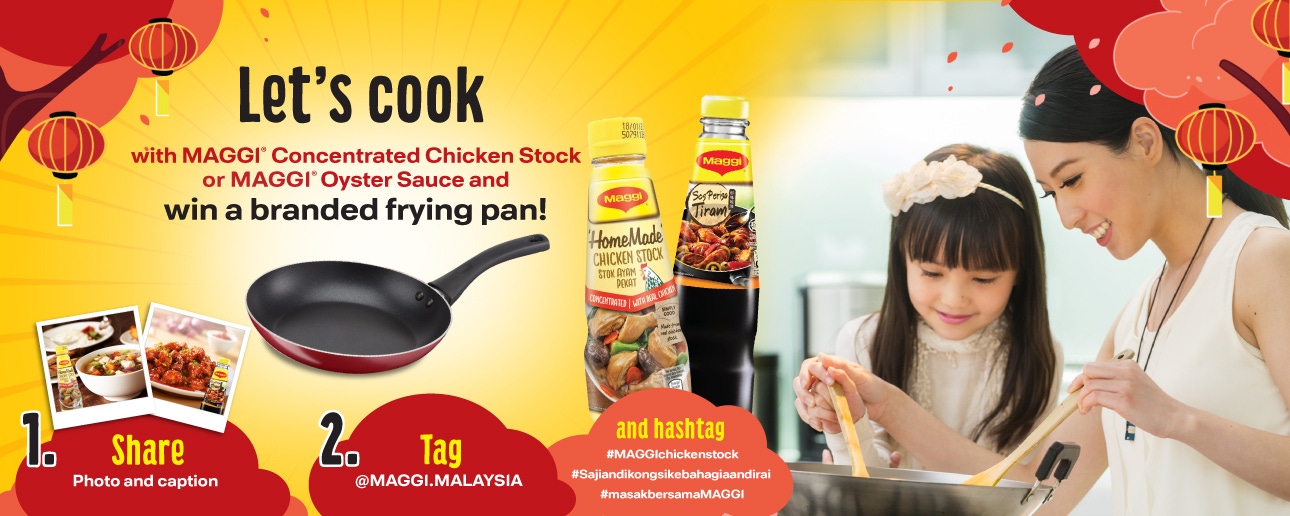 Happy Chinese New Year
While cooking this festive season, do share a photo and caption of your special dish made with MAGGI® Concentrated Chicken Stock or MAGGI® Oyster Sauce and tag @MAGGI.Malaysia and add the hashtag #MAGGIchickenstock #Sajiandikongsikebahagiaandirai for a chance to win a branded frying pan.

Join now!