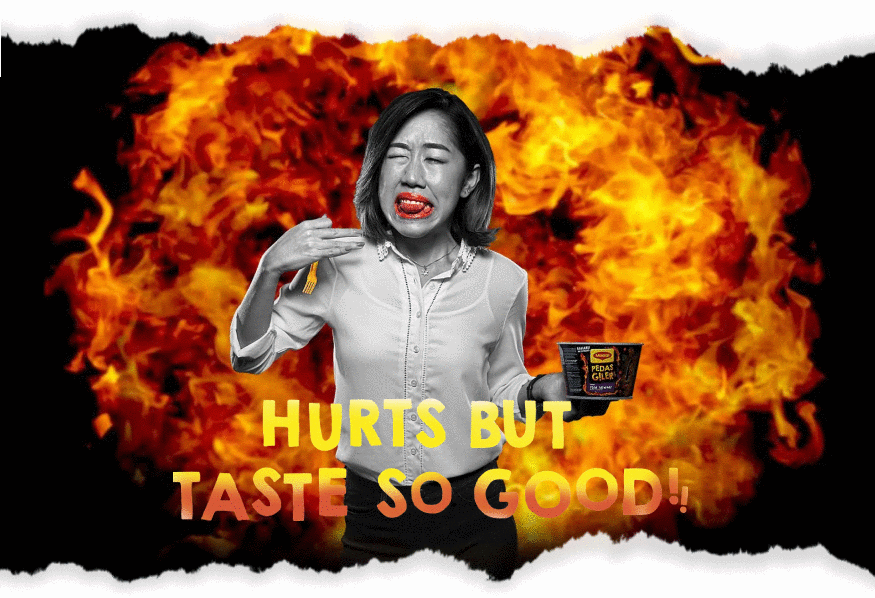 A straight face challenge done by many, even the social media stars and celebrities went for it.
What about you? Watch these videos before you take a plunge into this fiery-hot madness!

Many have tried it! Now, it's your turn to 'CONTROL MACHO'. Gather your family and friends and rise up to the challenge!