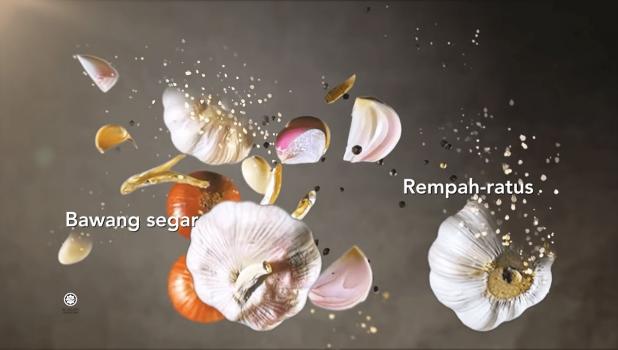 Activate videos
The following function is not part of the MAGGI website. Please note that by confirming the dialog, data can be transmitted from you to all social plug-in providers integrated into our website. You can find out which data is used for which purpose in the data protection conditions of the respective provider on their website. By confirming the dialog, you agree to this data transfer.
Tak Kenal Tak Cinta
MAGGI® CukupRasa™ made with fresh onions and spices, transforms your everyday dishes from good to great. That is why we as women must be brave enough to explore in order to experience success.
Watch these Wanita Cukup Berani who have the confidence to try something new, overcome challenges, and brave themselves in order to pursue their dreams!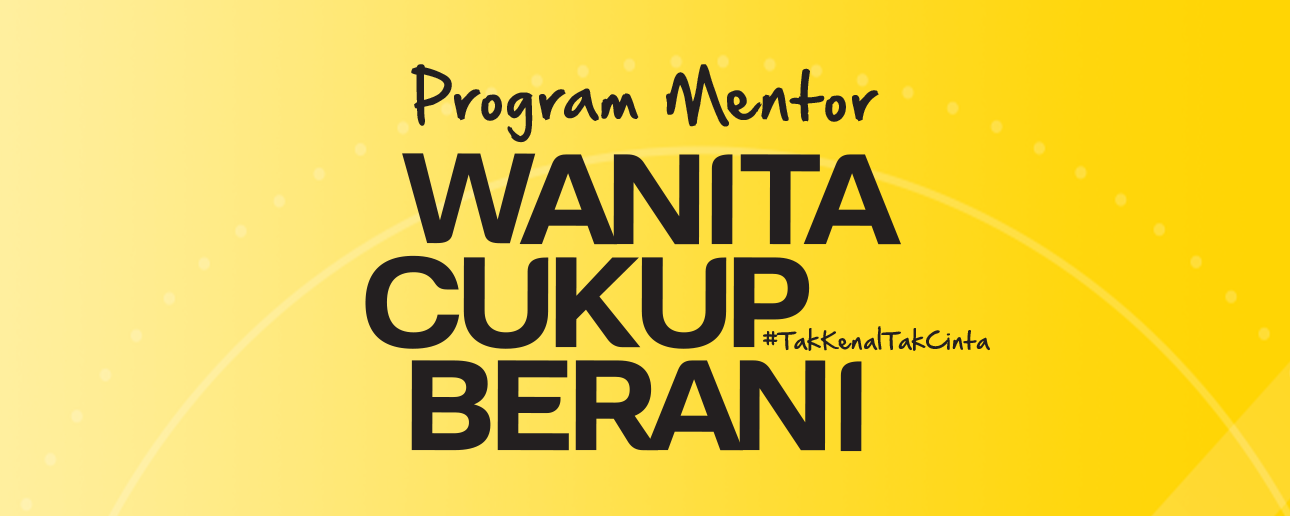 You are indeed braver than you think you are. Show your potential with MAGGI® in the Program Mentor Wanita Cukup Berani MAGGI® designed to empower women to be more confident, and courageous to take the first step to try something new - be it in life, business or cooking!

The first session of Online Workshop registration is now open for all the Wanita Cukup Berani

Together we unleash our potential! - Sign up now!