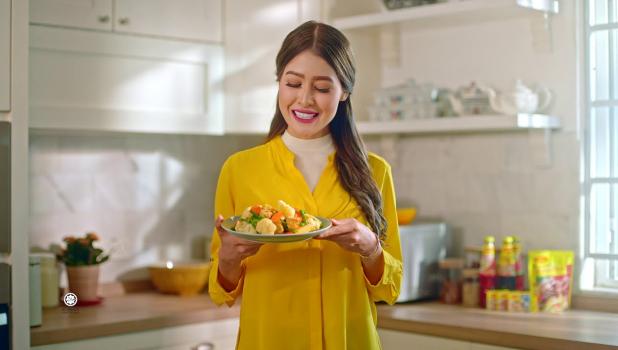 Activate videos
The following function is not part of the MAGGI website. Please note that by confirming the dialog, data can be transmitted from you to all social plug-in providers integrated into our website. You can find out which data is used for which purpose in the data protection conditions of the respective provider on their website. By confirming the dialog, you agree to this data transfer.
Whether in the kitchen or daily life, MAGGI® Cukup Rasa ™ instills confidence and inspires women to try something new.
Wanita Cukup Berani overcomes challenges and pursues her dreams and aspirations bravely.
#TakKenalTakCinta #WanitaCukupBerani

Wanita Cukup Berani MAGGI ® aims to support women throughout Malaysia in 3 main categories


After the workshop, 3 respected mentors; Datin Paduka Eina Azman, Sheila Rusly and Anne Idris will personally offer guidance to 3 selected participants who would like to change their lives in the field they wish to further explore.
This program will last for 8 weeks and participants will have the opportunity to appear in the series Wanita Cukup Berani on TV and social media.