Time to show the world your fiery-hotness with the easiest challenge in the world!
To the successful, we salute you!
And to those who've yet to, do you even dare???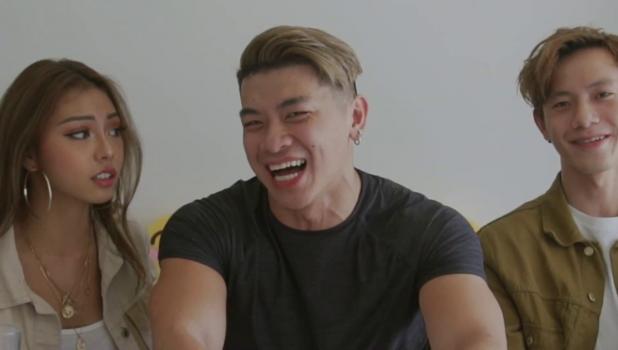 Activate videos
The following function is not part of the MAGGI website. Please note that by confirming the dialog, data can be transmitted from you to all social plug-in providers integrated into our website. You can find out which data is used for which purpose in the data protection conditions of the respective provider on their website. By confirming the dialog, you agree to this data transfer.
Push your taste buds to the limit!

Took on #cabarankontrolmacho? Then level up with #JanganKelipMata by daring to eat, easy right?