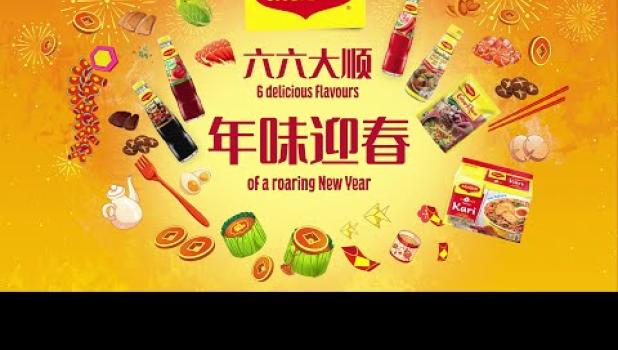 Activate videos
The following function is not part of the MAGGI website. Please note that by confirming the dialog, data can be transmitted from you to all social plug-in providers integrated into our website. You can find out which data is used for which purpose in the data protection conditions of the respective provider on their website. By confirming the dialog, you agree to this data transfer.
Hidangkan kemeriahan pada musim perayaan ini!
Kembalikan kemeriahan dan tradisi menggamit selera dengan resipi lazat Tahun Baru Cina MAGGI®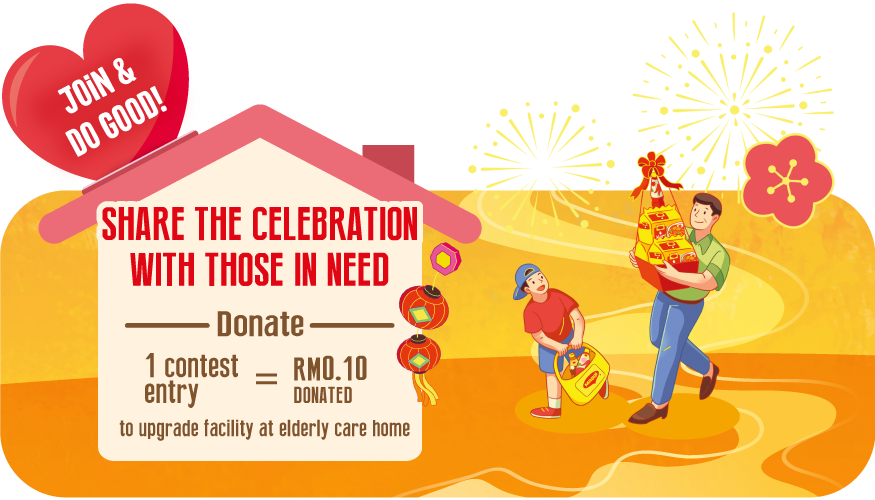 Share the Celebration
In conjunction with the New Year, let us bring joy to those in need. For each contest entry, MAGGI® donates 10 cents to elderly care homes in Malaysia to help with upgrades, so that elderly residents can feel the festive joy. Let us celebrate together, always.